The Canon PowerShot SD1200IS is my second Canon Digitial Camera
by Patricia
(Jackson, MS, USA)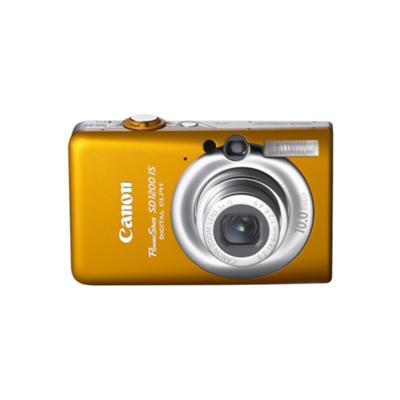 Canon PowerShot SD1200IS - Available from Amazon.com
This is my second Canon digital camera after I gave my first one to my sister. The camera I have now is a Canon PowerShot SD1200IS which I bought online at Amazon during the Friday Sale last November 2009.


I have been using it for around 6 months and I only have good raves for it. I like the fact that it has a variety of colors, mine is pink. It is light and handy. The settings are easy to understand and the controls are easy to operate.
The Canon PowerShot SD1200IS digital camera easily focuses and the screen is just of the right size for me to check the picture.
The downside of this camera is first, the manual that came with it is quite limited in explanations. I had to go to the website to check for information unlike my previous camera which had a more extensive manual.
There is also a viewfinder in the Canon PowerShot SD1200IS camera which I have never used since there is already a screen. Other than these minor inconveniences I really find the camera to be very useful, ergonomic, and dependable.